BIOBANKS AND BIOBANK INFRASTRUCTURES
The monitoring platform to make your samples visible for the research community is ready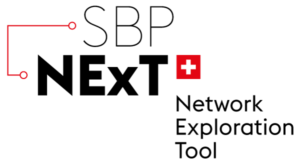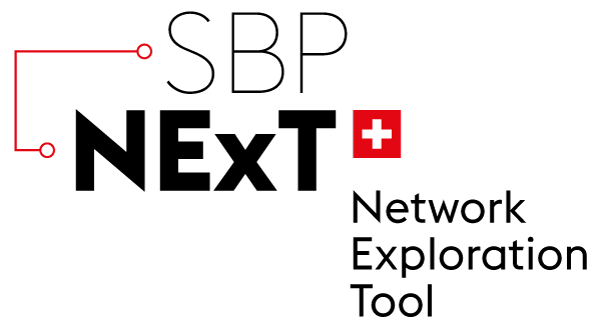 RESEARCHERS
We are building up an exploration and communication platform for you
The NExT tool is currently usable for searching biobanks at a macro level. The sample search with preanalytical data, on a micro level, will be available soon.
The new interactive e-catalogue, the NExT, dedicated to Biobanks and researchers
SBP NExT is an intuitive and visual tool to discover the Swiss Biobank Network through a simple drag-and-drop interface.
Firmly convinced that Biobanks are key partners in research, we are currently developing the first national e-catalogue, the NExT, with the following advantages:

BBMRI Directory is a web-based tool, designed to share aggregate information about Biobanks.
This tool is intended for:
Biobanks and biobanks infrastructures willing to increase their visibility at a European level.
Researchers looking for samples and related data for research purpose.
Your Biobank
has not yet obtained
a SBP label?
Your Biobank is already labelized and you wish to make
your samples visible?
Explore the Biobank network
and communication platform.
Thank you for giving us your FEEDBACK!
We would like to hear about your experience.
Researchers
We are building an innovative sharing platform for researchers
We strive to provide you with a fast and efficient tool for advanced researchers through a simplified process.
Researcher and Biobank communication