Support
documents
library
Find all our support documents in the library: Templates, Guidelines, Datasets, MTA, forms, etc.
SERVICE
COVID-19 Biobank Biosafety Check
To help tackling the immediate need for research and gaining a better understanding of the SARS-CoV-2 to improve the clinical and public health response, SBP offers the research community a "Covid-19 Biobank Biosafety Check" to evaluate biobanking processes and practices around Covid-19 sample handling, and to ensure compliance with the legal requirements as well as with the national and international standards (e.g. WHO and CDC guidelines, and FOPH recommendations).
The biosafety check of Covid-19 biobanks includes an evaluation of the risk management, personnel, biobanking processes, cleaning and waste handling, as well as of the legal aspects.
To benefit from this SBP support, please contact: info@swissbiobanking.ch
European partners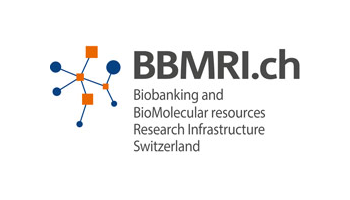 BBMRI Swiss Node
SBP, an independent association funded by the Swiss National Science Foundation (SNSF), is the national node in the European network called BBMRI (Biobanking and BioMolecular resources Research Infrastructure).
SBP is the intermediary between Swiss biobanks and European countries through this network.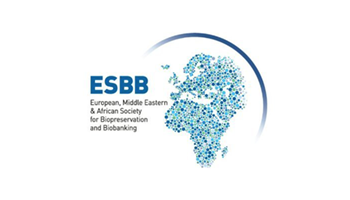 ESBB
European, Middle Eastern & African Society for Biopreservation and Biobanking (ESBB) has the misson to advance biosharing for a better world through mobilising, inspiring, and educating the biobank community across EMEA.