Event
SBP Workshop
Connecting researchers and biobanks:
the BioLink experience.
What's "NExT" ?

SBP and SNSF invite the research community to a virtual Workshop on April 20th 2021 from 1:30 to 5:30pm.
It aims at sharing the experience of the SNSF BioLink projects for the interoperability of biobanks as well as showcasing the SBP NExT as a new tool to help the biobanks and the research community to share biological material.
European partners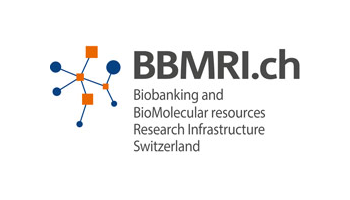 BBMRI Swiss Node
SBP, an independent association funded by the Swiss National Science Foundation (SNSF), is the national node in the European network called BBMRI (Biobanking and BioMolecular resources Research Infrastructure).
SBP is the intermediary between Swiss biobanks and European countries through this network.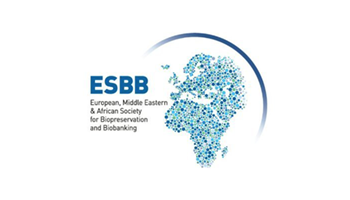 ESBB
European, Middle Eastern & African Society for Biopreservation and Biobanking (ESBB) has the misson to advance biosharing for a better world through mobilising, inspiring, and educating the biobank community across EMEA.