Research on COVID-19
What can we do to help the research community?
Dear colleagues and partners,
SBP is supporting BBMRI-ERIC in joining forces to find ways to help the scientific community conducting research on Covid-19.
To help to tackle the immediate need for research and gain a better understanding of the virus to improve the clinical and public health response, we would like to know from you the resources that are available and gather relevant information that could be shared.
You have resources or relevant information? Share them!
Knowing the biological resources that can be made available to the researchers as well as sharing relevant information with the scientific community is urgent and will facilitate the advances on gaining knowledge of the virus.
All contributions and ideas are welcome. Please feel free to flag any resource, knowledge or expertise available. To send your contributions and ideas, please contact: sabine.bavamian@swissbiobanking.ch
SBP will compile a document that will be shared at national level and with BBMRI.
Your support is key! Thanks to all of you who will contribute!
Keep safe and best wishes,
SBP Team
In addition, we would like to raise your attention on
Two important calls on coronavirus
New guidelines from UCSF for Research Biospecimens during the COVID-19 Outbreak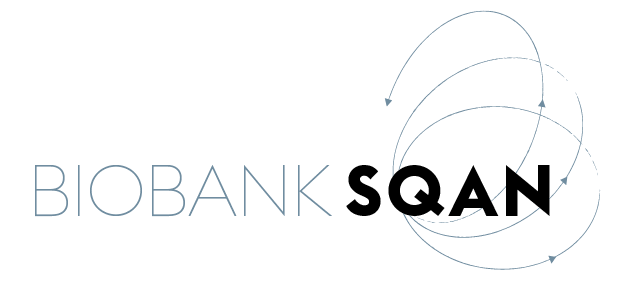 A web-based solution to help biobanks efficiently identify areas and means of improvement
BBMRI Swiss Node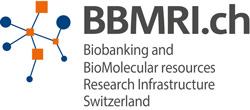 SBP, an independent association funded by the Swiss National Science Foundation (SNSF), is the national node in the European network called BBMRI (Biobanking and BioMolecular resources Research Infrastructure).
SBP is the intermediary between Swiss biobanks and European countries through this network.
How-to
Create or improve my biobank
SBP is developing tools, documents and services to assist your biobank in complying with the essential requirements to process, store and distribute your samples.
The Biobank SQAN  is the entry point in evaluating your needs for the following: