A pilot study funded by the Federal Office of Public Health (FOPH) will investigate the different chemicals that can be found in the human body.
In the coming weeks, 500 people living in the canton of Vaud between the age of 20 and 69 will be invited to take part in the study.
SBP has been appointed to support the recruitment centers for the harmonization and coordination of the study.
To learn more about the study, please visit: www.etude-sur-la-sante.ch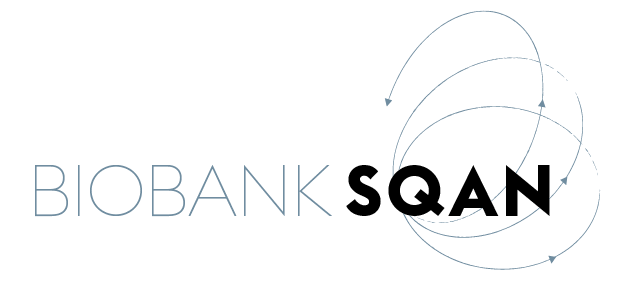 A web-based solution to help biobanks efficiently identify areas and means of improvement
BBMRI Swiss Node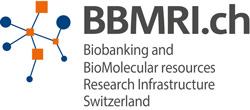 SBP, an independent association funded by the Swiss National Science Foundation (SNSF), is the national node in the European network called BBMRI (Biobanking and BioMolecular resources Research Infrastructure).
SBP is the intermediary between Swiss biobanks and European countries through this network.
How-to
Create or improve my biobank
SBP is developing tools, documents and services to assist your biobank in complying with the essential requirements to process, store and distribute your samples.
The Biobank SQAN  is the entry point in evaluating your needs for the following: