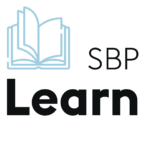 Education is the cornerstone of biobanking
We promote the quality, the management and the biobanking networks through the development of a recognized and up-to-date training course in biobanking.

Follow the developments
Read our related newsletters
Certificate of Advanced Studies
in Biobanking
To meet the needs of the different audiences interested in biobanking, we develop in collaboration with different partners (Geneva University, HSeT Foundation, Lausanne University, EPFL, Pasteur Institute), an online training course divided into 3 modules. These modules can be followed independently or in succession, in which case the training would lead to a CAS type certification awarded by the University of Geneva.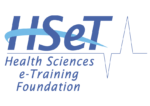 Objectives
Module 1. Acquire the necessary knowledge and competencies for the set-up, the implementation, and the day-to-day management of a biobank;
Module 2. Speak a common language in the field of biobanks and gain an in-depth comprehension of the different types and functions of biobanks, with the aim of understanding and designing the different steps involved in setting up a biobank in a specific context.
Module 3. Develop the skills associated with these key-concepts to design the practical implementation, the day-to-day management, and the continuous improvement of biobanking management, by applying the concepts covered in practical case studies.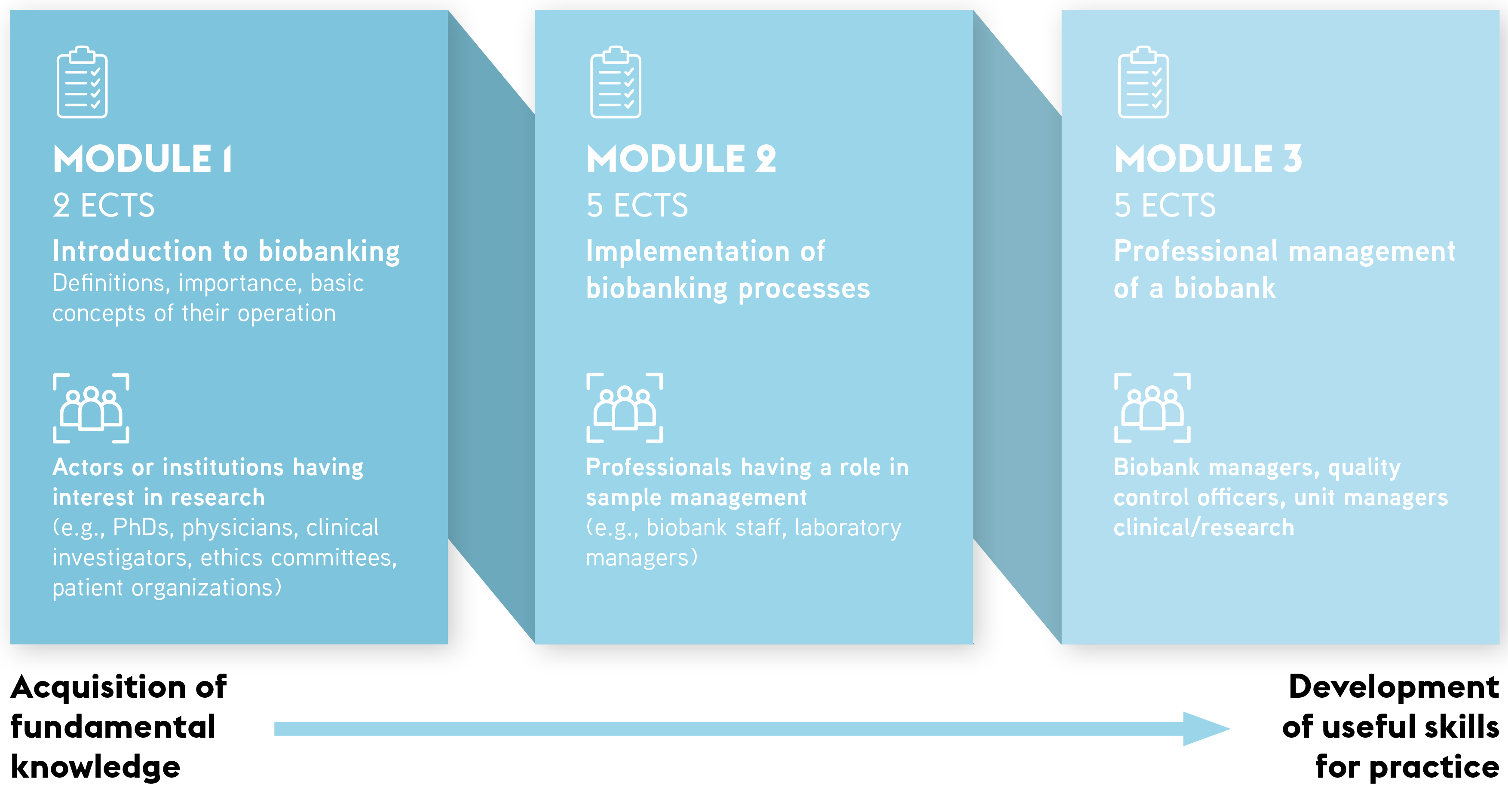 Easy-GCS
The Easy-GCS is an online tool that provides researchers with easy accessible and relevant information – needed for study planning and conduct.
SBP has worked in collaboration with SCTO to develop the biobanking module of the Easy Guide for Clinical studies. The Easy-GCS is a comprehensive tool that provides all professionals involved in clinical studies answers and guidance on how to proceed with the set up and implementation of their study. In practice, the information related to the proper conduct of a clinical trial is accessible through a GRID divided into six study phases (from concept to completion) and eleven study subjects including the one focusing on Biobanking.
The new educational tool including the biobanking module should be available in 2023. This work is a first education program on biobanking within clinical studies and a fruitful collaboration with SCTO.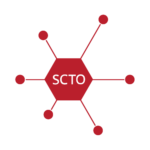 This is what I was looking for